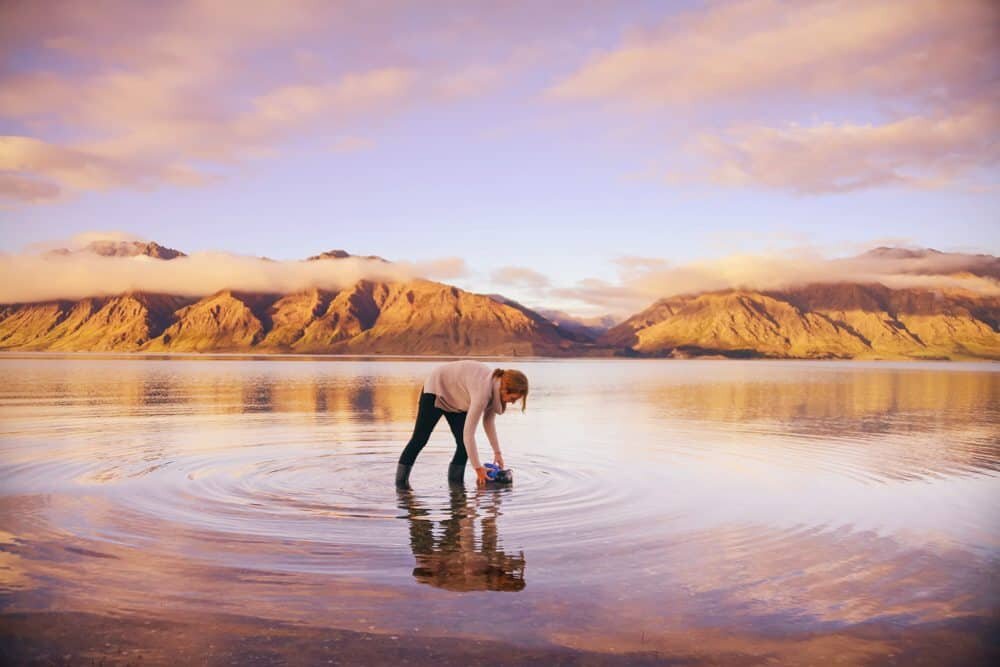 Of course, some destinations are better than others when it comes to the attractions they offer in terms of a warm light, dramatic coastline, history features, and many other features that make them ideal travel photography destinations.
If you are a photographer, and you are probably wondering where you can take the best travel photographs, we got you covered. In this article, we have picked some of the best travel photography locations for the best travel photos. You can also take photography lessons to improve your photography.
1. Paris, France
On top of our list of photography locations is Paris, the city of love and light. Paris offers plenty of everything that a photographer could want. Even if you were to spend a whole month in Paris, you will still not be able to capture it all, making it one of the best travel photography locations.
Paris offers a wealth of history, numerous museums, perfect food, and a whole lot of great locations for photography. The Eiffel Tower is definitely one of the must see places for photographers. And the best thing is that you can find perfect vantage points to capture this iconic structure. Learn how to shoot in manual mode to help you take awesome photos.
2. Dubai, UAE
Dubai is also one of the best travel photography locations. You will find a spectacular skyline with unique architecture that is breathtaking. So if you are an architecture photographer, you will find plenty of possibilities for views to capture. In addition to that, Dubai also has a rugged dessert that you won't easily find in most locations. You can take a hot air balloon to get a different viewing point.
3. Santorini, Greece
Santorini is a very popular tourist destination, and there is a reason for that. It boasts of the most beautiful sunset on the planet, giving you a perfect chance to shoot a sunset silhouette or couple pics.
Santorini also has the most spectacular scenery and other amazing features to offer photographers. If you are into landscape photography, you will be spoilt for choices because of the numerous white sandy beaches and traditional houses. You have every reason to head to Santorini if you are looking for a perfect travel photography destination.
4. Rome, Italy
Rome remains to be one of the most historic cities in the world, making it a photography location. It has fascinating historical architecture and cultural heritage that makes this city a perfect place for any type of photographer and traveler. With so many perfect spots to capture, you can spend months in this historic city and still not be able to cover the whole city.
5. Norway
Norway is also one of the best locations that offer photographers plenty of things to capture. One of the most popular things that Norway is known for is the northern lights, which is a unique wonder that Norway offers photographers and tourists alike. The pictures of the fjords of Norway are just breathtaking. In addition to that, the small towns and villages along the water will make your shots even more breathtaking.
Final Thoughts
There are numerous photography locations you can choose from, but the ones on our list here will give you the perfect shots you are yearning for. Not only that, they are also perfect tourist locations which you can explore and have fun at the same time.