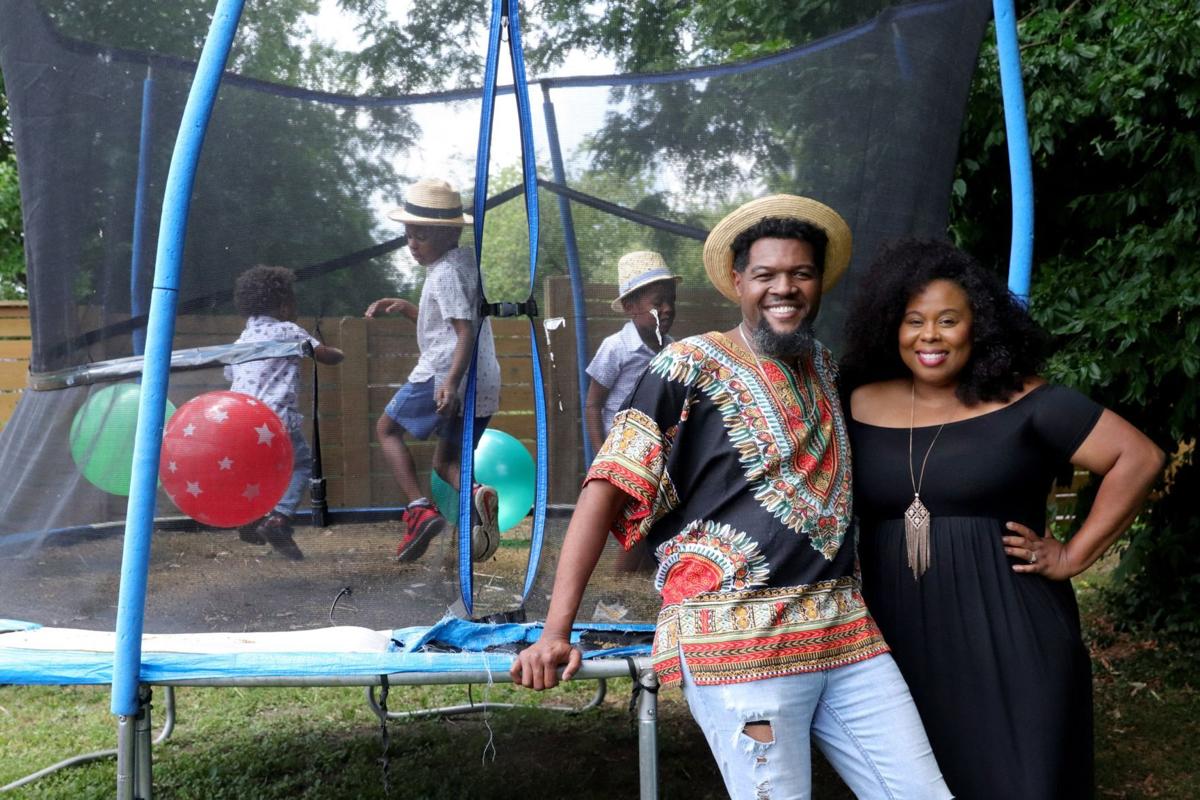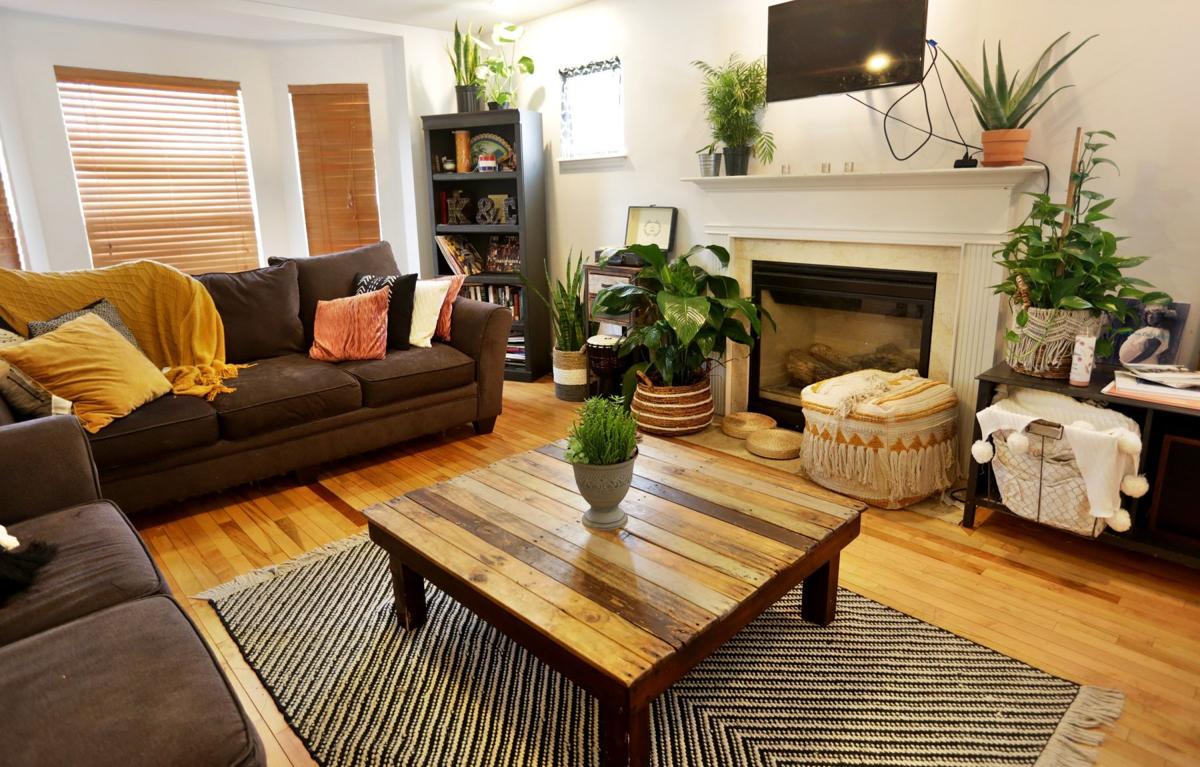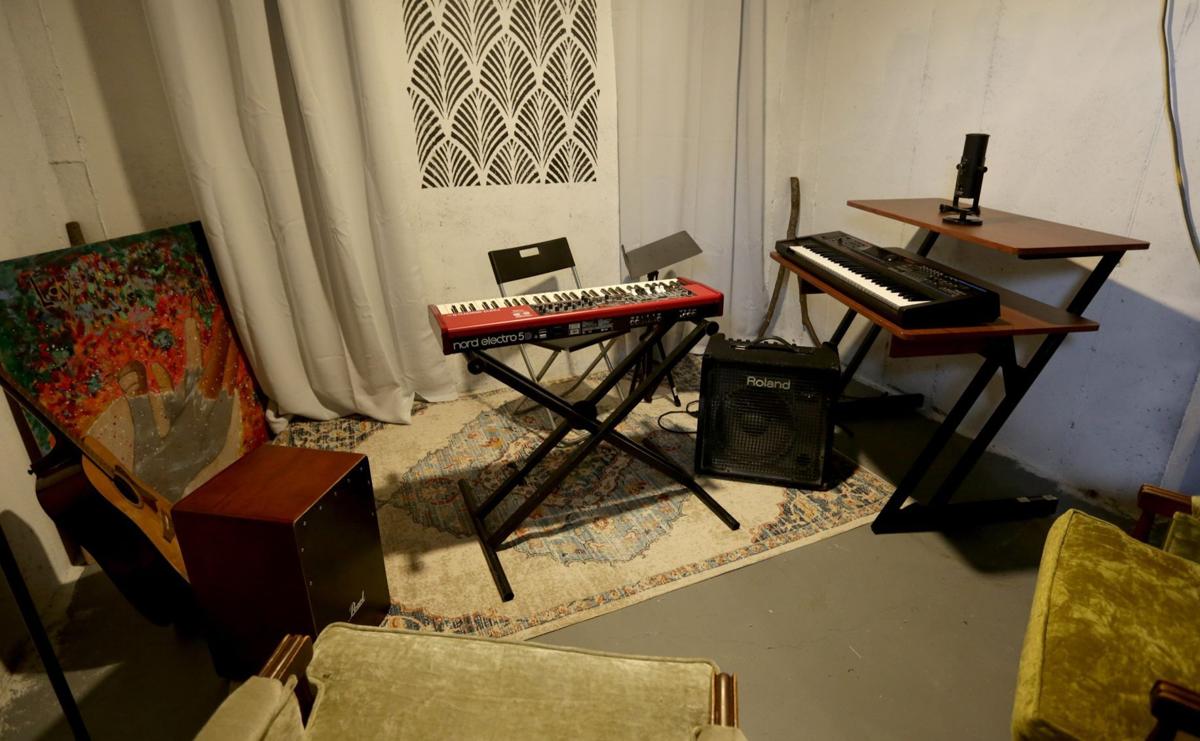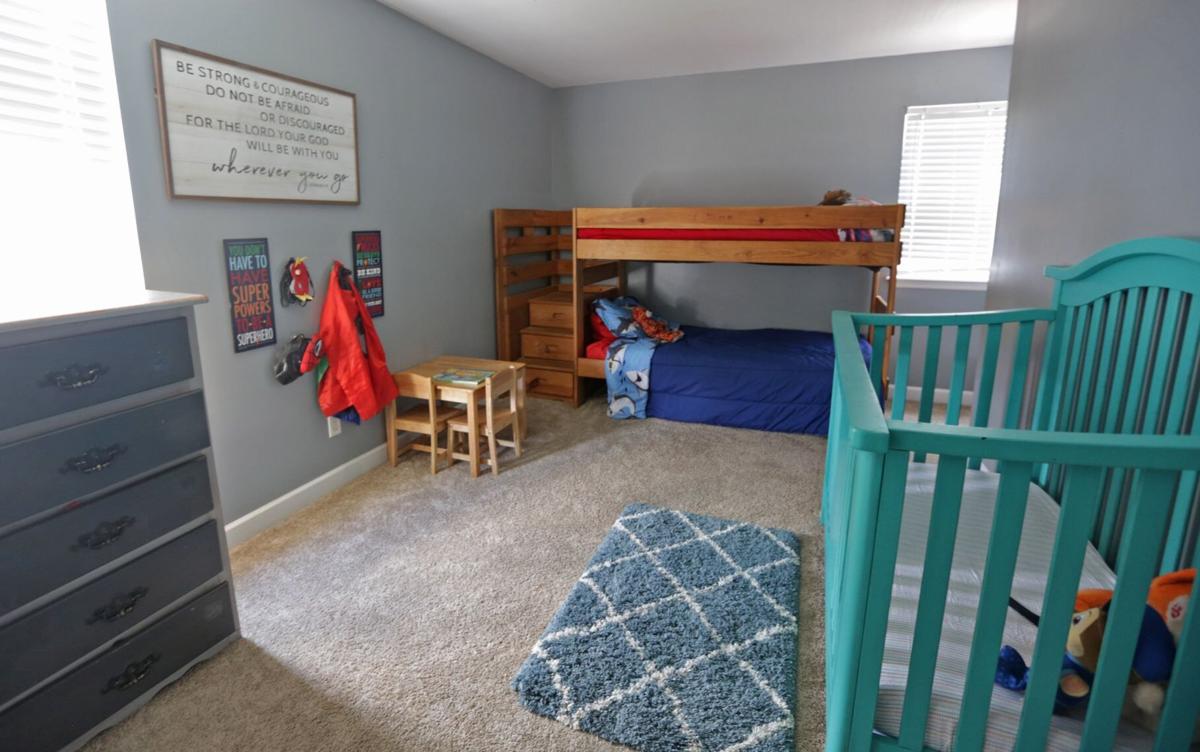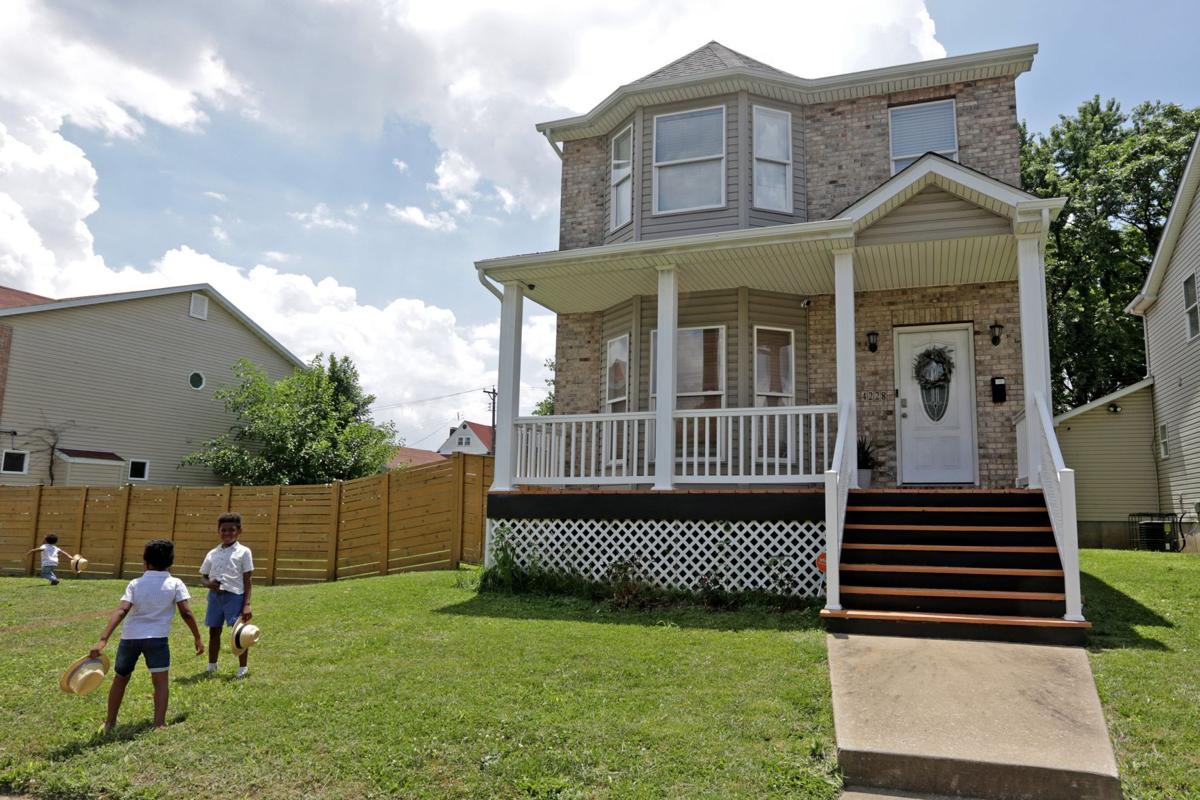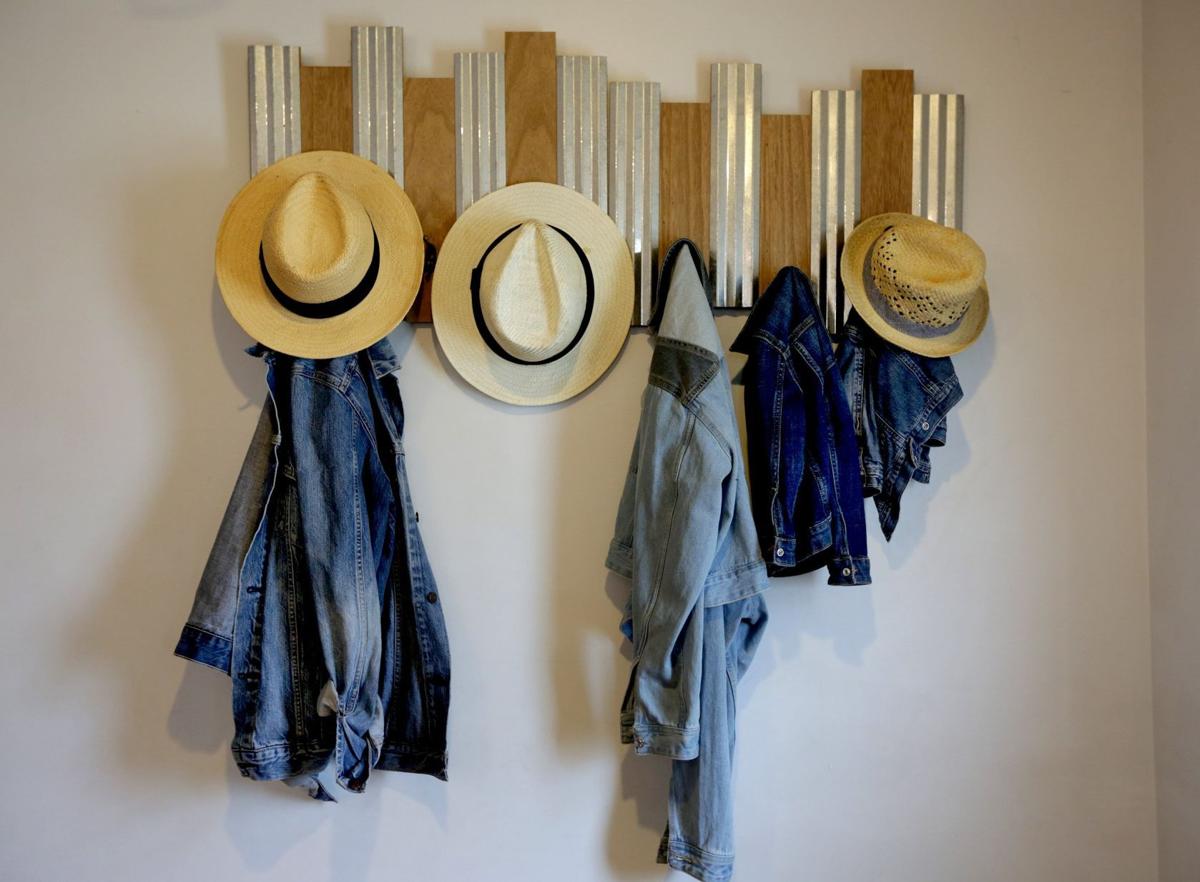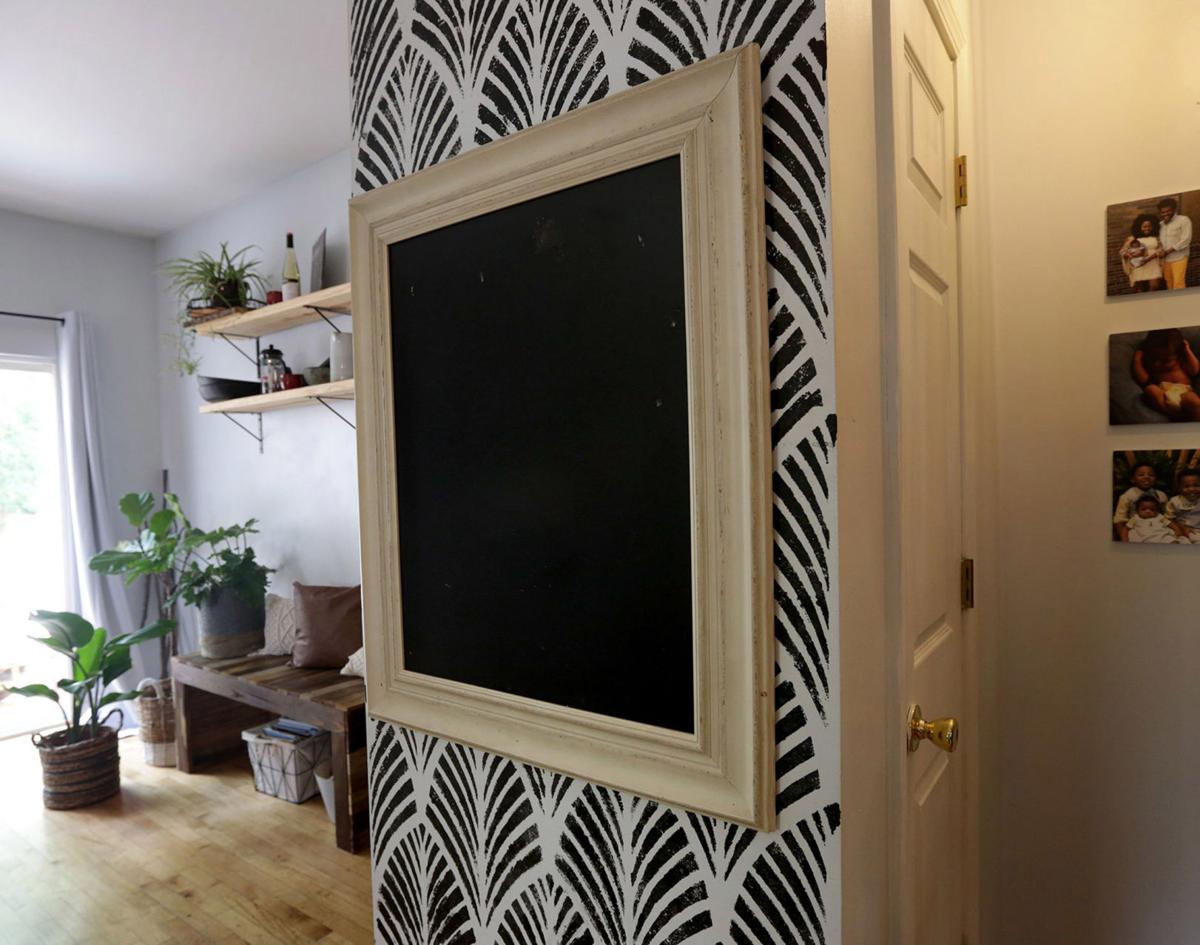 By Pat Eby Special to the Post-Dispatch

Seven years ago Kenny and Christia DeShields found the perfect home for them and their 6-week-old son, Shiloh. "When our Realtor showed us this house, we knew it was the place," Christia DeShields says. "Originally, we didn't own the lot next door. The woman who owned it wouldn't sell to us."
The vacant lot, overgrown with brush and studded rubble, sat next to their neat home. For two years, the DeShieldses worked to acquire it. "We had dreams to hold worship there, and to have a place for our boys to run around," Kenny DeShields says. "A group of good friends gathered in our living room one evening. We all prayed about the situation. We faced the lot, extended our hands and prayed. Soon afterward, the woman sold it to us."
The transformed lot delivered on its promise. It's now a space where a garden grows, where friends meet in fellowship, where the DeShieldses share their stories in ministry and where three little boys roam with abandon.
The welcoming house provides this active Christian family space to love, live, worship, work and play. Like many, the pandemic year allowed the couple to slow down, focus and reshape their lives. For the couple, key collaborations brought two projects close to their hearts to completion.
The prayed-for side lot took nearly three years to transform into a grassy open space, but the focal point for the kids, the swing set and the tree house, came together quickly.