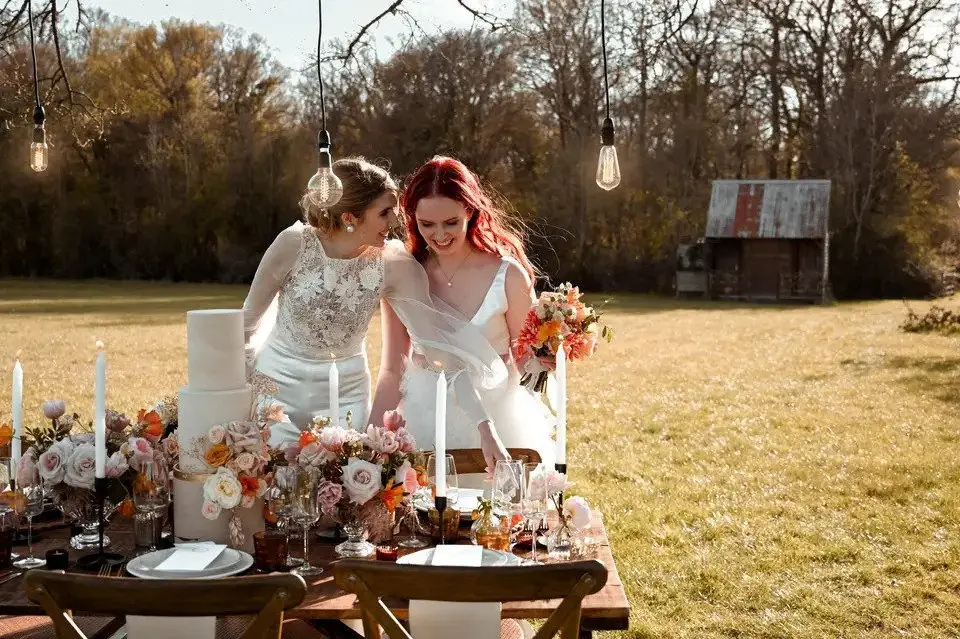 Getting married is one of your life's most exciting and best days. It can be stressful getting everything ready and deciding your preferences, but when it's all done, it all works out perfectly. One of those decisions is picking the right wedding photographer for your big day. The photographs will be one of your most prized wedding keepsakes; you will instantly want to share them when you get them all back. You will also be looking back at them for years to come reminiscing about the whole day including the first kiss, dance and even the vows you made to each other.
Choosing the right photographer to capture those moments is a task in itself. Finding a professional that understands exactly what you want and can document it in style is also essential. You also want someone you can trust and are comfortable with as they will be with you for the entire day. In this article, we will go through some tips on how to pick a wedding photographer.
Know your budget
It's important to decide on a budget before you start looking for your wedding photographer. The reason for this is that it can be disheartening when you find the perfect photographer and then come to realise that they are much more expensive than you can afford. To give you an idea of how much you should consider, an average is between £2,000 and £3,500 in the UK. It can get very expensive depending on what you want, the awards the photographer has won as well as the destination of your wedding.
Have a vision in mind
Having a vision is important, and it's a lot of fun as you may already have a personal style. In recent years the Art Deco era has been trending a lot, which has led partners to buy Antique engagement rings. If this is your style, then why not look at a vision inspired by this? Alternatively, your vision could be something very creative and modern. There are many options out there for you to choose from so it is important to look at a range of photographers' portfolios before you commit.
Get recommendations and read reviews
One of the most effective ways of deciding on your wedding photographer is to ask family and friends whether they have any recommendations. If any of the have been recently married and you really liked the photographs, there is no harm in asking them for the contact details of that photographer. There are of course other ways of finding a reputable wedding photographer such as asking the wedding venue if they have recommendations, looking through social media and also online reviews.
Book an engagement shoot
If you are uncomfortable with having photographs being taken of you, or find it hard to warm up to people, booking an engagement shoot will help with this. It will also help to get you used to being directed and posing before the actual wedding day. Whether this is to take pictures of your beautiful vintage engagement ring or is wanting to just take pictures to practice for the big day, booking an engagement shoot will ensure you are comfortable on the day.