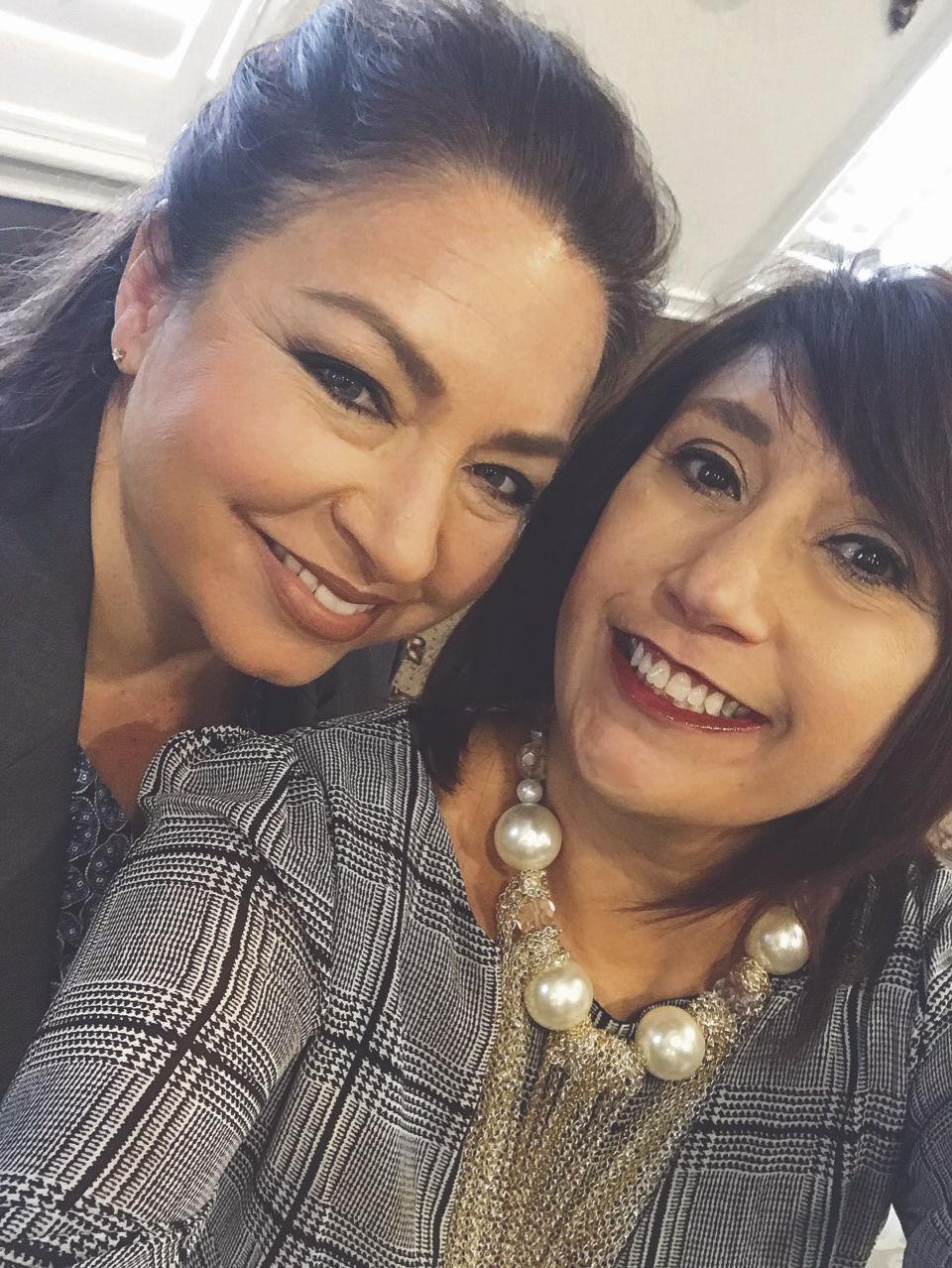 Amy Cummins of Needville has been a Visual Artist since 2017 and currently serves as a Sugar…
Robyn Crowell of Richmond is a professional artist, award-winning illustrator, gallery show …
In Suite H on Richmond Avenue in Houston, in an area with a growing art scene, a new art gallery is currently in the construction phase. And, if plans proceed without interference, come September, two Fort Bend County women will take their first step toward "[making] a bigger impact in the community through art."
"Art makes kinder people," explained Amy Cummins, the owner and creative founder of Gallery Skye, located at 6423 Richmond Avenue.
The mission of the gallery, Cummins said, is "to support, encourage and raise the standard of the visual arts in our community by giving upcoming artists a platform and using outreach events to encourage our creative youth."
Gallery Skye has space for 16 visual artists and one 3-dimensional artist. Additionally, the gallery will feature a studio room available to rent.
To date, the gallery will feature four Fort Bend resident artists — Cummins of Needville; Robyn Crowell of Richmond; Alpa Khandwala of Sugar Land; and Carolyn Holloway of Katy — sculptor Rodney D. Butler, photographer Glen Carpenter, and a potter/ceramist by the name of Scrappy Dog Pottery.
More artists with any skill level are welcome to apply for a chance to be on display at Gallery Skye, said the gallery's director and curator, Robyn Crowell.
Resident artists can also expect a feature in the SKYE News newsletter, marketing and promotion opportunities, artist receptions, sales, and the opportunities to teach and learn. Interested artists can contact Crowell at [email protected].
"Our mission statement is 'To support, encourage and raise the standard of the visual arts in our community by giving upcoming artists a platform and using outreach events to encourage our creative youth,'" she said.
Cummins and Crowell are aiming for a VIP soft opening on Sept. 3 from 6 to 9 p.m., followed by a grand opening for the public on Sept. 4 from 6 to 9 p.m.
The gallery will feature a range of quality arts, styles, and mediums from "some of the area's best established and upcoming artists," they said.
While their immediate objective is to "create an excitement, a buzz, about being a new gallery in the Houston art scene," both Cummins and Crowell are determined to become "a staple in the community through art, and establish ourselves as a reputable gallery that supports our community."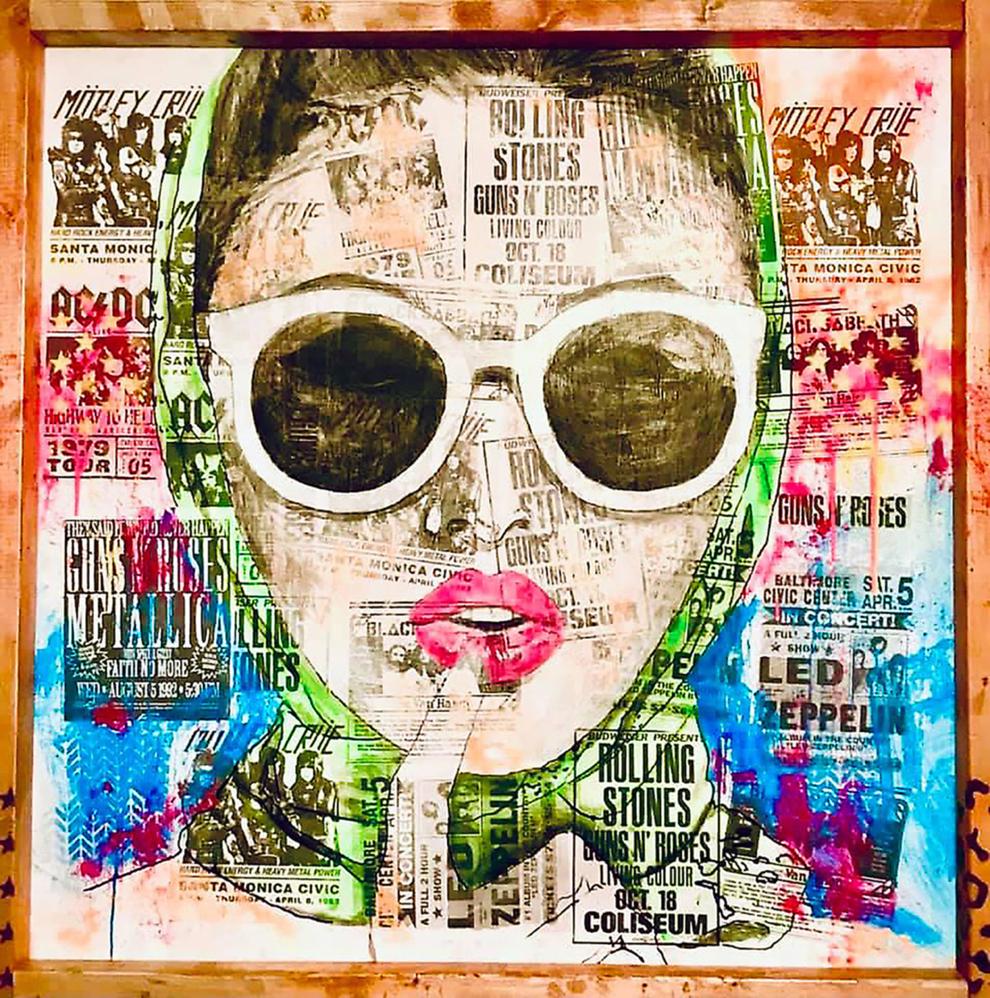 HOOK, LINK, AND SINKER
Considering that art comes in many forms, Cummins said she's been an artist since she was three years old. For the past four-plus years, Cummins' works have been primarily paintings. Most of them are on canvas, but she paints other structures as well.
"It is such an intoxicating feeling to be lost in the process of creating art. Like many artists, I am in the moment and not thinking about yesterday or tomorrow," said Cummins, who lives in Needville, Texas. "I crave that emotion and energy of just being in the now. It is a calming feeling that can relax my mind and anxiety."
Cummins said she draws inspiration from several sources, including her 22-year career as a master peace officer. Cummins' law enforcement career began with three years at the University of Houston, followed by the Sugar Land Police Department, where she has been the past 19 years.
As the department's victim service coordinator, Cummins has received multiple awards for her efforts in the community. "My job is to begin the healing process of victims of crime by providing them guidance, resources, and a listening ear," she said. "It is the work I am proudest of as a police officer."
She explained she has a connection with victims of domestic violence and sexual assault because she has been in their shoes.
"I have been a strong vocal advocate for domestic violence and sexual assault survivors," Cummins said. "The advocacy work will continue until I leave this world. I can't help but be influenced by the strong children, women, and men that have survived traumatic events in their lives."
It was this very passion for advocacy work that placed Cummins on the course to cross paths with Robyn Crowell at a boutique in Missouri City, Texas where Crowell was a manager.
"We were hosting a book signing event for William Shaw, who wrote a book about being a survivor of sexual assault. Amy is the victims' assault officer for Sugar Land Police Department and attended. I also am a survivor," Crowell said. "We held a fashion show in conjunction with the book signing, and all of our models were survivors. Amy and I hit it off and continued our friendship connected with our love of art."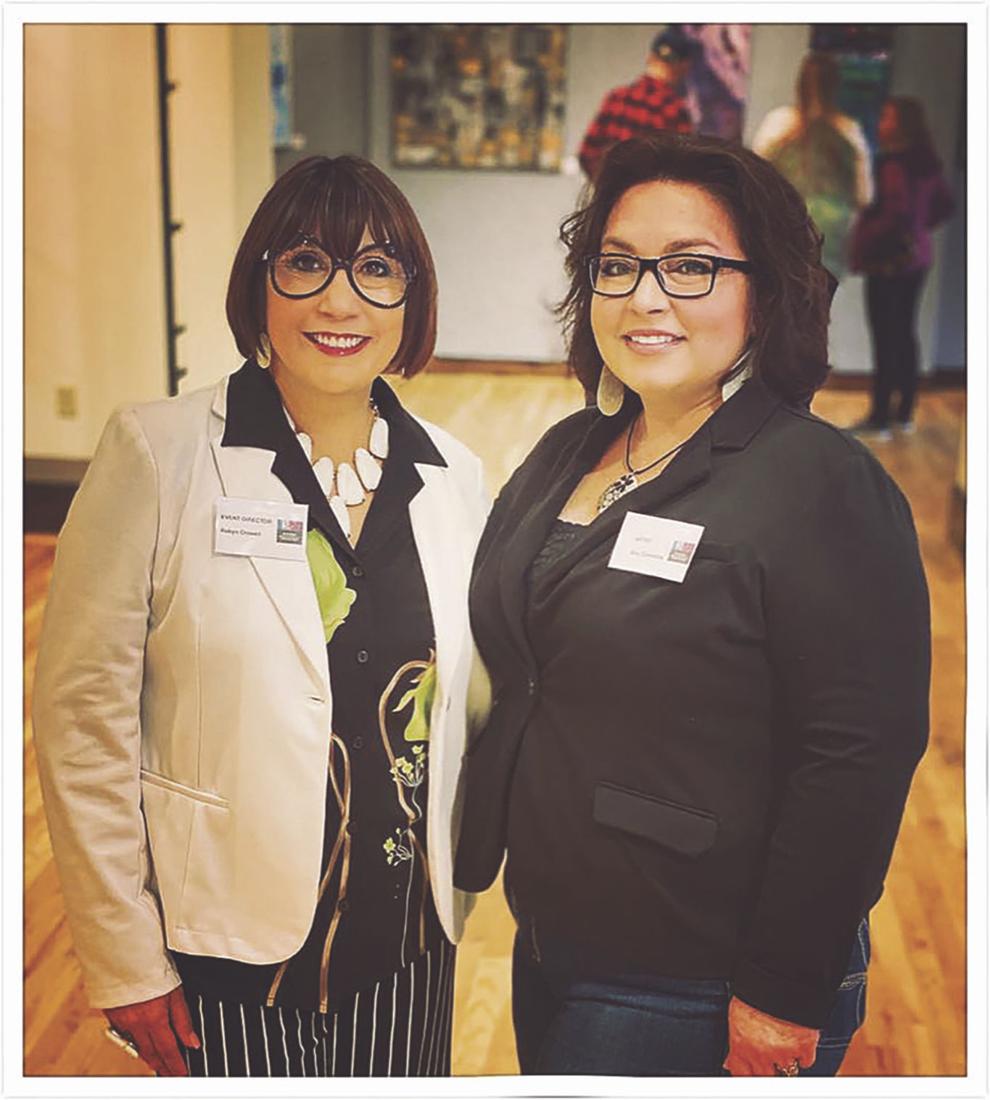 It wasn't until last year that Cummins suggested the idea of opening a gallery with Crowell, who admitted she was hesitant at first.
"The first time she brought it up, I was not that enthusiastic," Crowell said. "It's a lot of work, and I had been there, done that, got a T-shirt. Well, she made an announcement [on social media] that she was actually doing it and had a space, and I panicked," Crowell recalled with a laugh. "I immediately messaged her to see what was going on and asked her if I could be a part of it."
"She got me. Hook, line, and sinker."
Despite her initial doubt about opening Gallery Skye, Crowell said she is grateful Cummins took the necessary step forward.
"This gallery is up and rolling at a fantastic pace right now," said Crowell reflecting on the happenstance of connecting with Cummins years ago. "The gallery is going to be different than any other gallery out in the Houston area because we are outreached focused."