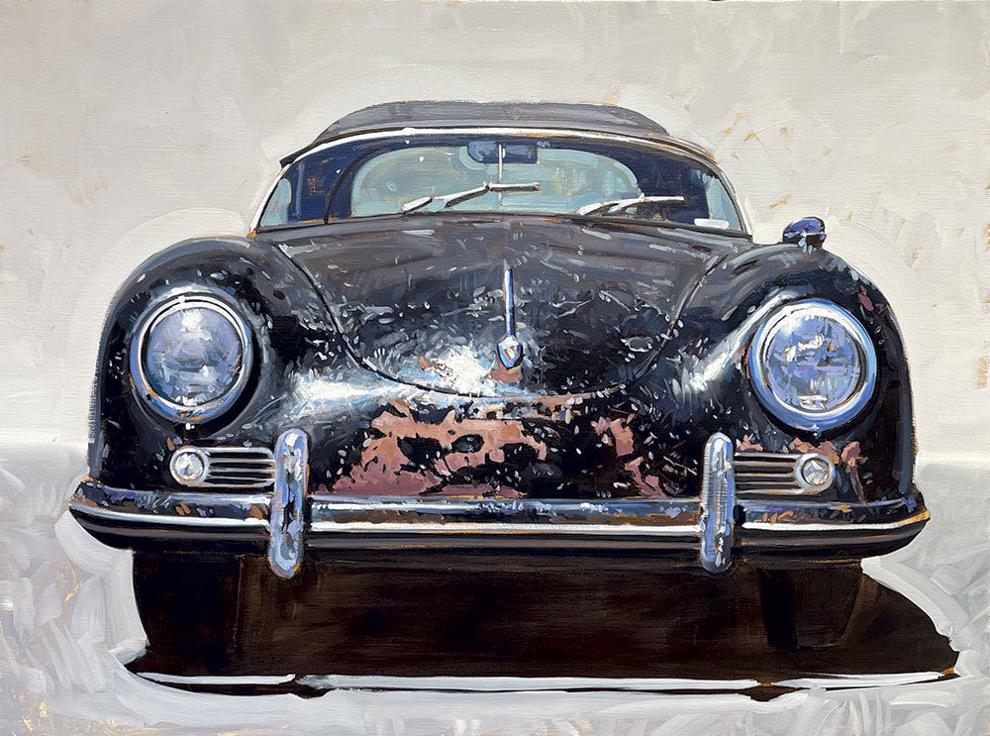 SANTIAGO MICHALEK and MATTHEW SIEVERS
Automobile 7 days is not just about the cars and trucks by themselves. It is about all the memorabilia and art that surrounds vehicle society, too. Gallery MAR (Dolores in between Ocean and Seventh, Carmel) characteristics the perform of two painters – Santiago Michalek and Matthew Sievers – just in time for the carmania. Michalek is focused on the good particulars of vehicles, be it the shiny chrome characteristics or the place of rust that is settling in. Sievers, in the meantime, complements his fellow painter's function by highlighting the elegance and wealthy colours observed on the Central Coast with his landscapes. It is Car or truck Week… but on the Central Coast. With each other the two make up a selection called HorsePower II, and the opening reception is 5-7pm Monday, Aug. 9.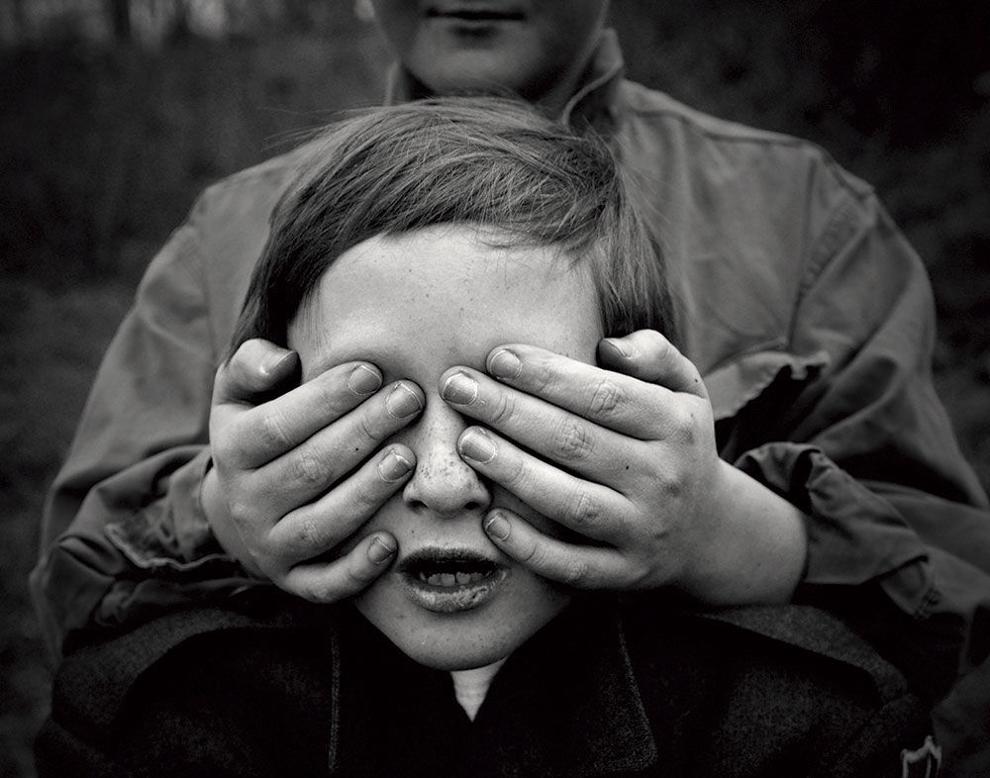 PHOTOLUCIDA'S Crucial MASS Prime 50 Group
Portland-based nonprofit Photolucida connects seemingly divergent variations of images into 1 articulate clearly show that was resolved upon via submission, a voting procedure and a panel of experienced judges. The annual show comprises the major 50 pictures submitted – developed by photographers of all degrees – and makes up that year's Crucial Mass show. That demonstrate is coming to the Middle of Photographic Artwork (Ninth and San Carlos, Carmel) and there's a virtual opening going on on Saturday, Aug. 7 from 4-6pm. There are confined spots in the Zoom room, but it will also be livestreamed on Fb. Go to photography.org for extra facts.