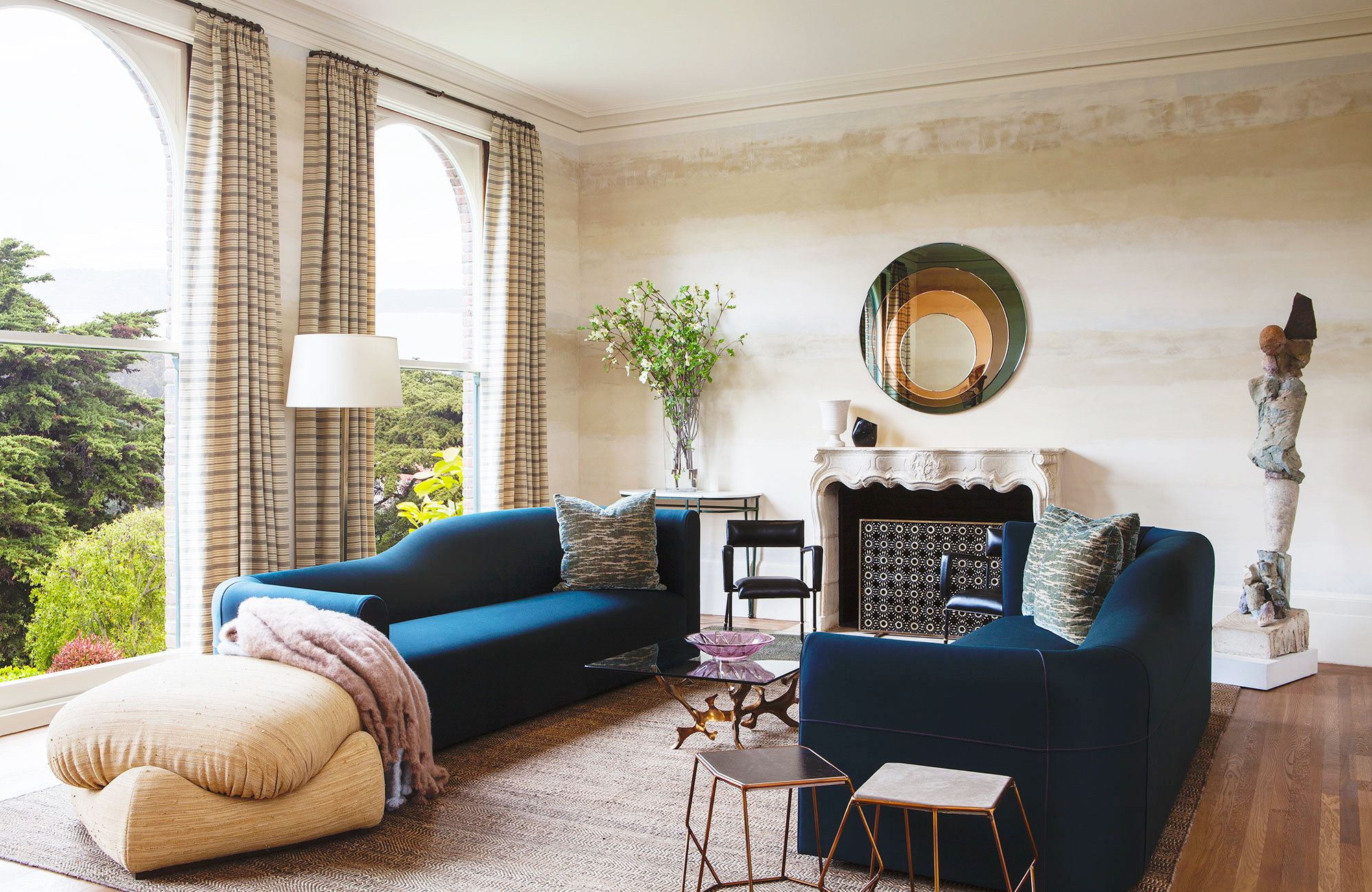 If you fancy yourself an artist or have an artistic style, you may want to have this sensibility reflected in all of your surroundings, including your home. And while this might come easily for some people, others might not know where to start or how to incorporate their own style into the home they presently live in.
If you're struggling with one of these issues, here are three great ways to showcase your artistic style within your home's design and decor.
Choose Non-Traditional Colors
Being artistic usually means that you don't necessarily follow the norms or traditions of other people. Knowing this, you should look for ways within your home that you can break from the norm as well. And what better way to do this than by choosing non-traditional colors for key parts of your home.
If you're wanting to have a pop of color in a way that isn't overwhelming, you might want to choose an accent wall or get some kitchen appliances that aren't white, black, or stainless steel. But if you're looking to go even more bold, you could try things like painting your stairs a new color, making an entire room shades of the same color for all furniture and accessories, or even going void of color completely throughout the bulk of your home.
Use Non-Traditional Decor Items
Once you've got the base colors of your home and major furniture pieces and appliances figured out, it's time to start adding some of the more artistic features and decor to your home.
One option you might want to try, according to Laurren Welch, a contributor to CountryLiving.com, is to use non-traditional decor items throughout your house. While you can still include things like paintings or photos that you love, try to find other items that might not normally be used as art. Some ideas for this could include things like large pieces of nature from outside, some of your favorite belongings, souvenirs from a great trip or experience, or anything else that could be put up on a wall or sat on a shelf.
Update Your Lighting Options
Lighting can make a huge difference in your home and be a great way to get creative. And luckily, there are so many options to choose from that you can easily find something unique to include in your design and decor.
To really showcase your artistics sensibilities, Kristi Kellogg and Elizabeth Stamp, contributors to Architectural Digest, suggest picking lighting that both serves its purpose to bring more light into your space while also being a piece of art in and of itself.
If you're wanting your home to be more artsy and showcase your own artistic point of view better, consider using the tips mentioned above to help you make this happen.